Water Damage Carson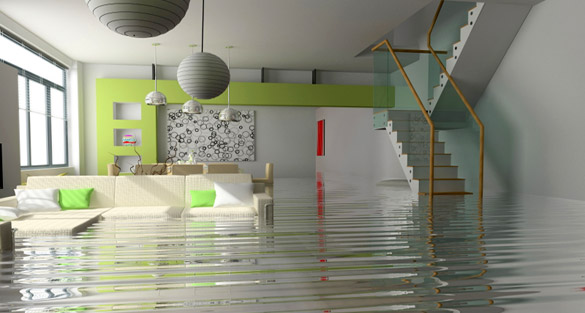 We are also offering water damage and restoration services across areas inside the town. We have water damaged professionals that will help you acquire and regain your positions. They are highly skilled and well trained in their respective job areas and we can assure you to get a quality water damage and restoration service that will end up your worries and trauma of water damages caused by floods and or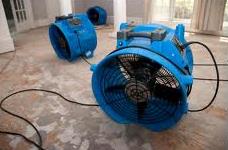 storms.
Our water damage service is readily available 24 hours and 7 days a week because we never knew when floods or storms hit our areas. Moreover, we are equipped with the best equipment and devices to speed up the restoration of cleanliness and sanitation of your home.
Please don't further the water damages in your home. Call us now. We are just locally operated and can assure you to be in your site the quickest way we can.
Other Services We Offer

To learn more about our Water Damage Services, please call 310-870-1847 or send an e-mail to info@carsoncarpetandairductcleaning.com for your free consultation.